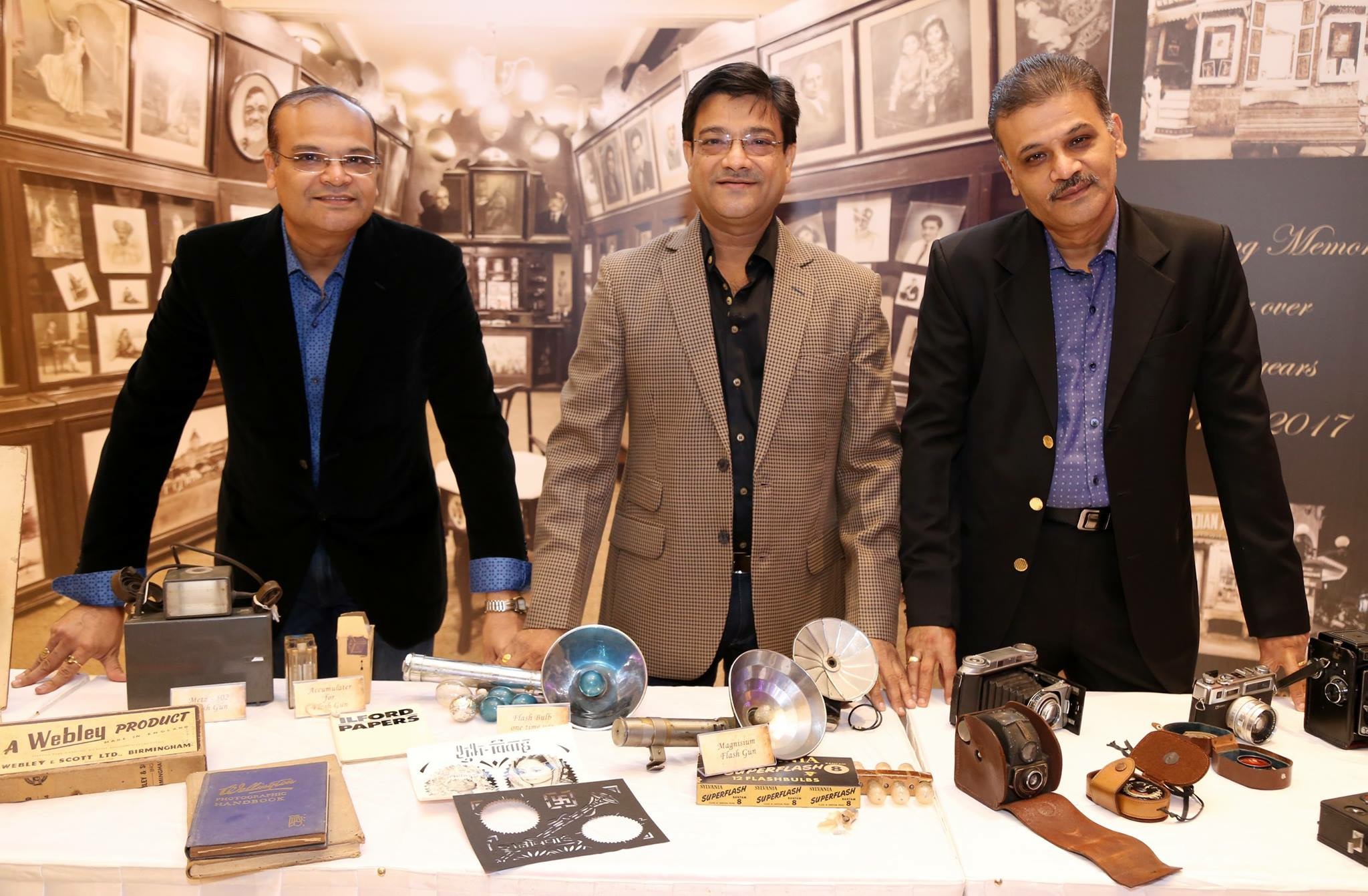 Indian Art Studio , the oldest photo studio of Mumbai is run by Professional Photographers Anil , Sanjay and Rajesh who have passionately toed the line of photography profession with zeal and dedication.
The studio has witnessed and lived to have come a very long way with the changing times in the Photography Industry right from Films to Digital, Darkroom to Lightroom , Hand Painting to Digital Graphics .
Indian Art Studio spread in a 3000 sq ft area is well and fully equipped studio with latest cameras and technology Today , Indian Art Studio is the only studio to cater its valuable clients under one roof a spectra and wide range of photography services from traditional old black & white to new generation digital .
In 2009 , the State Government conferred the biggest accolade to the family by naming the chowk outside the studio as "Chayyachitrakar Chaddha Chowk"
Visit Indian Art Studio to gain a life time experience